Sign up to our weekly newsletter
Get the latest news, market updates and technical advice direct to your inbox every Friday morning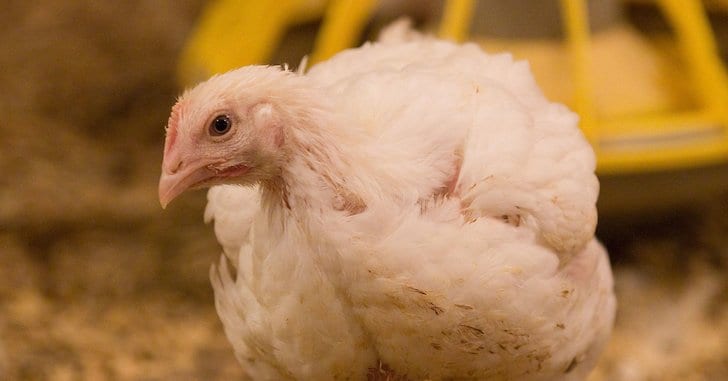 THE High Court has dismissed a legal challenge to using conventional broiler breeds on welfare grounds. Charity The Humane League brought the action against Defra, primarily arguing that the breeds of broilers predominantly used in the UK are genetically bred to grow...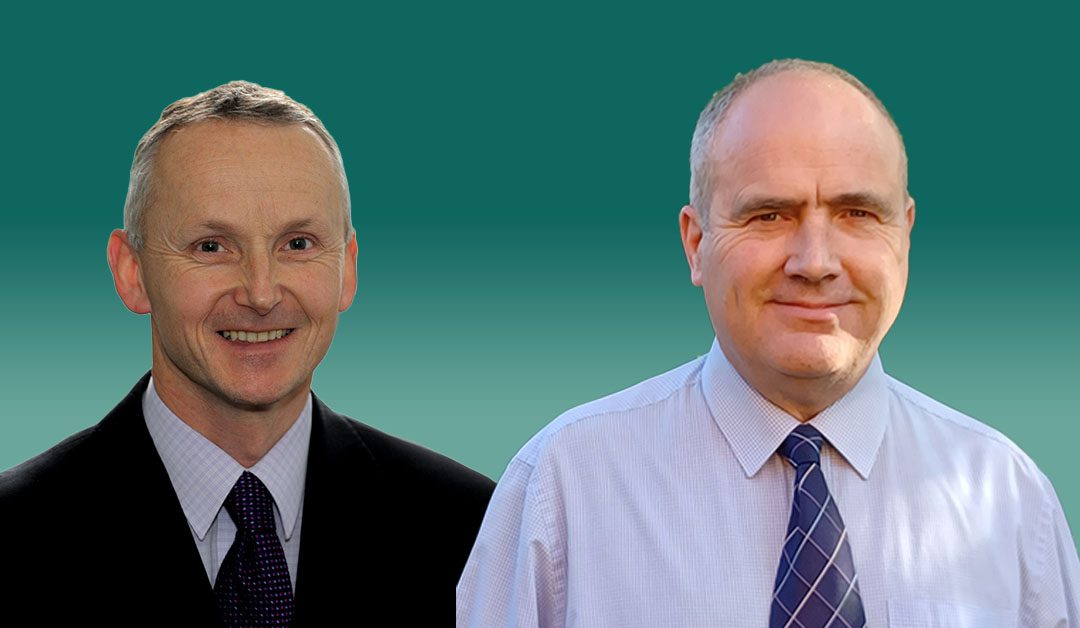 THE British Egg Industry Council has announced it will appoint Gary Ford as its new chief executive, with incumbent Mark Williams moving to the chairman's role. Current chairman Andrew Joret will retire after 11 years at the helm.  See also: Tentative recovery of UK...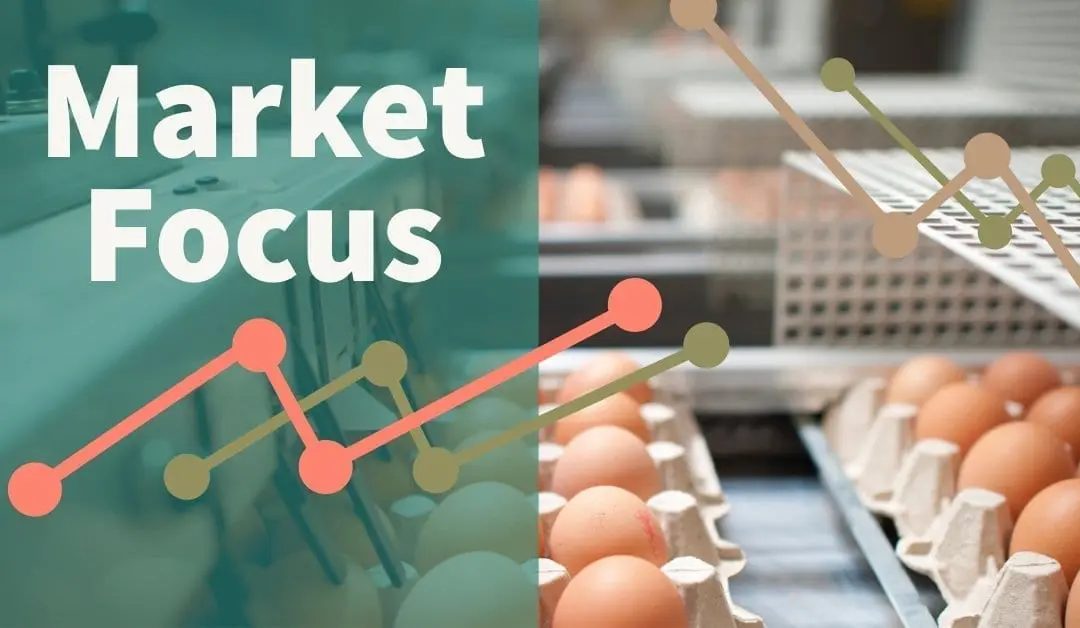 THE coming month should see a further rise in egg production as more birds come into lay arising from the recovery in pullet placings since November. Over the coming month, the number of birds in...
read more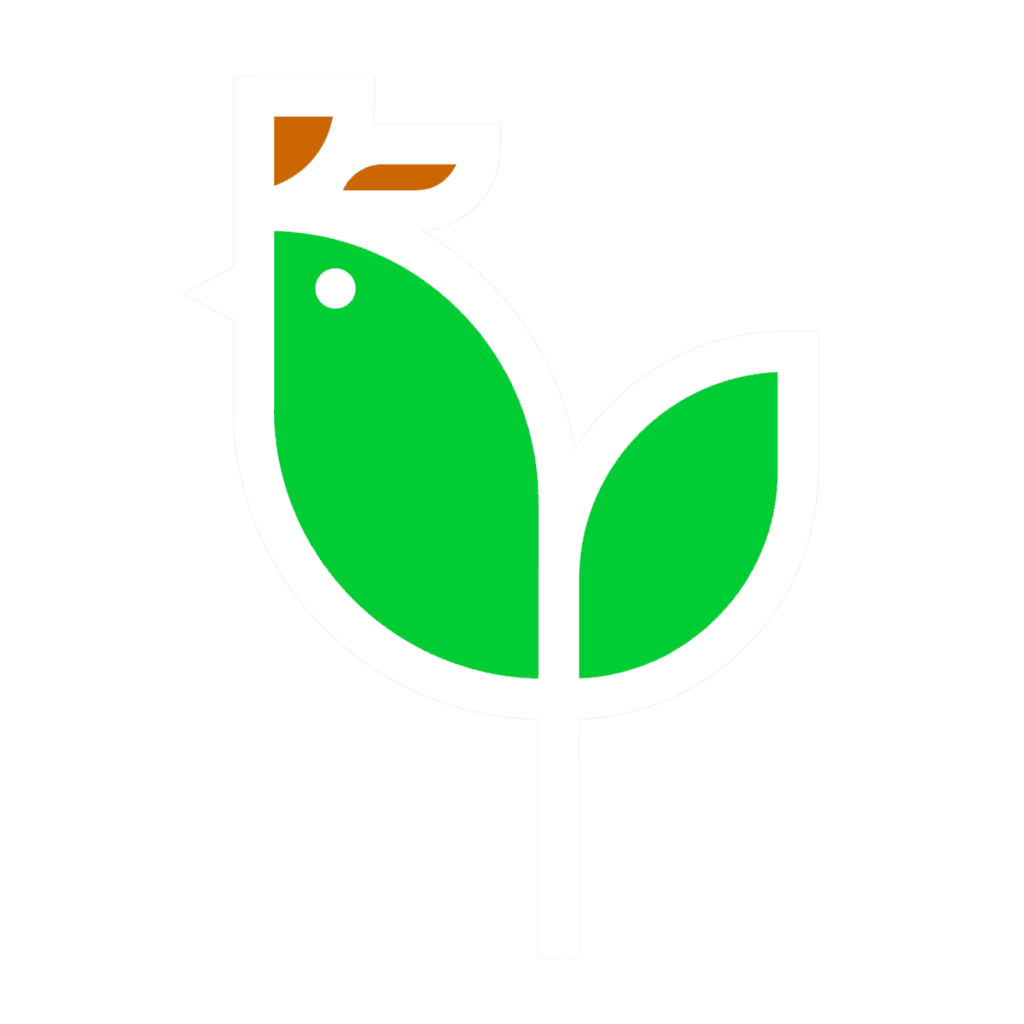 Sustainability Hub
A 12-month project over 2023 showcasing how every part of poultry meat and egg farming, packing and processing is moving towards a more sustainable future.
This new initiative will drive an understanding of the challenges and opportunities that surround the complex subject of sustainability.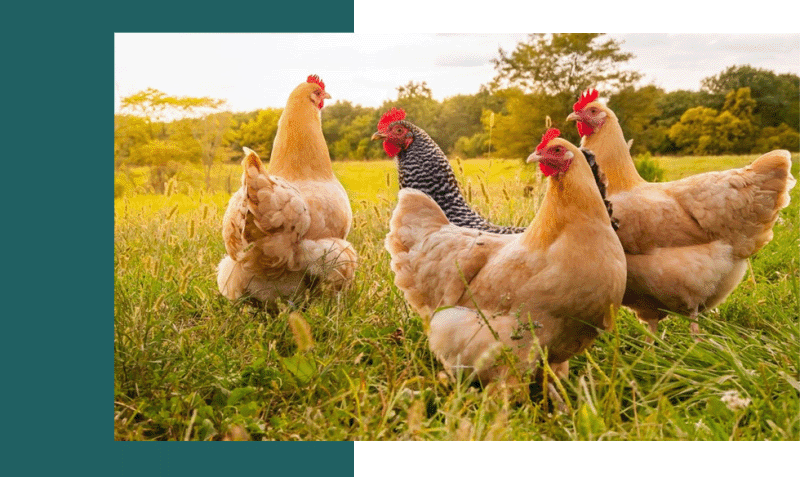 Net Zero
The UK currently aims to achieve net-zero carbon emissions by 2050, with the NFU having a more ambitious target for agriculture of 2040.
Many retailers have set targets that are even more ambitious – and some are already stocking products, such as eggs, that are certified carbon neutral.
But how will these targets change how we rear broilers or keep hens? How will farm infrastructure change, and what inputs will we be using to feed, heat or manage flock health?
The Poultry.Network Sustainability Hub aims to answer these questions with our sponsor partners.
Paula Baker, a Project Research Officer at the Laying Hen and Welfare Forum (LHWF), recently led a communications workshop aimed at poultry vets and...
The following article was written by The Andersons Centre farm business consultant Edward Calcott. Since the turn of the year, UK 'Agflation' has...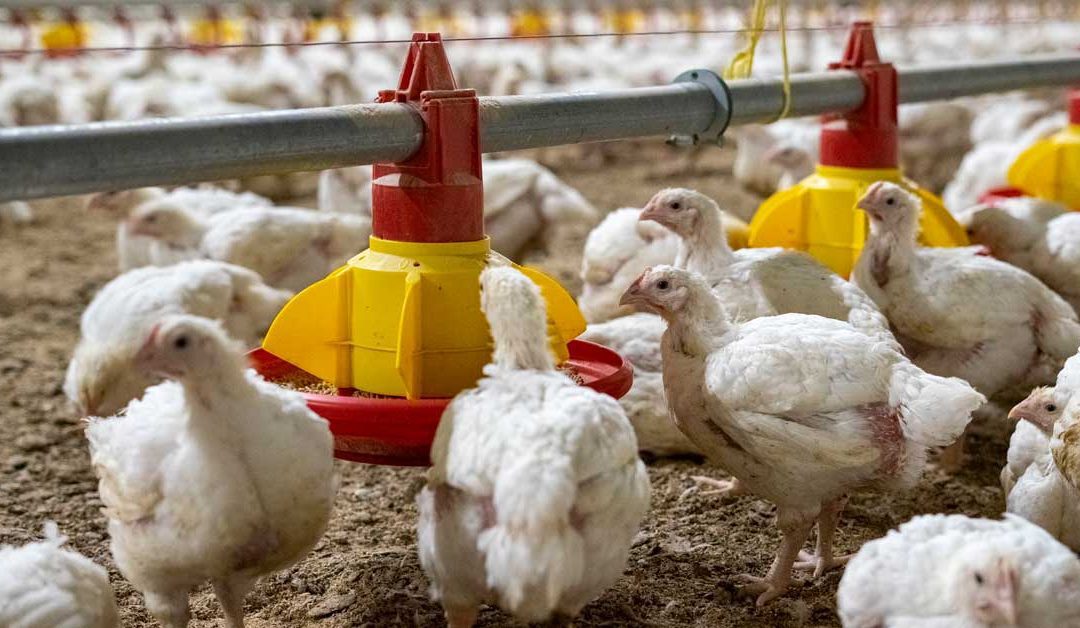 Disease in broilers can quickly undermine profitability. When a problem arises, understanding investigative protocols can help with swift...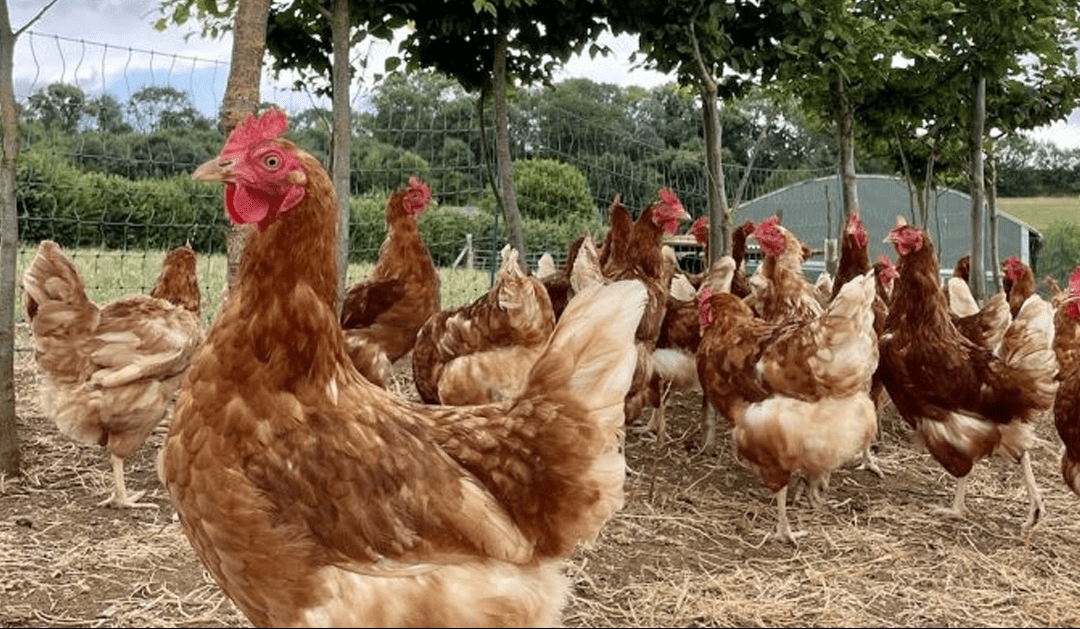 Working with the Carbon Trust, one egg packer has introduced the UK's first certified carbon-neutral organic egg range. Aaron Finucane reports.   As...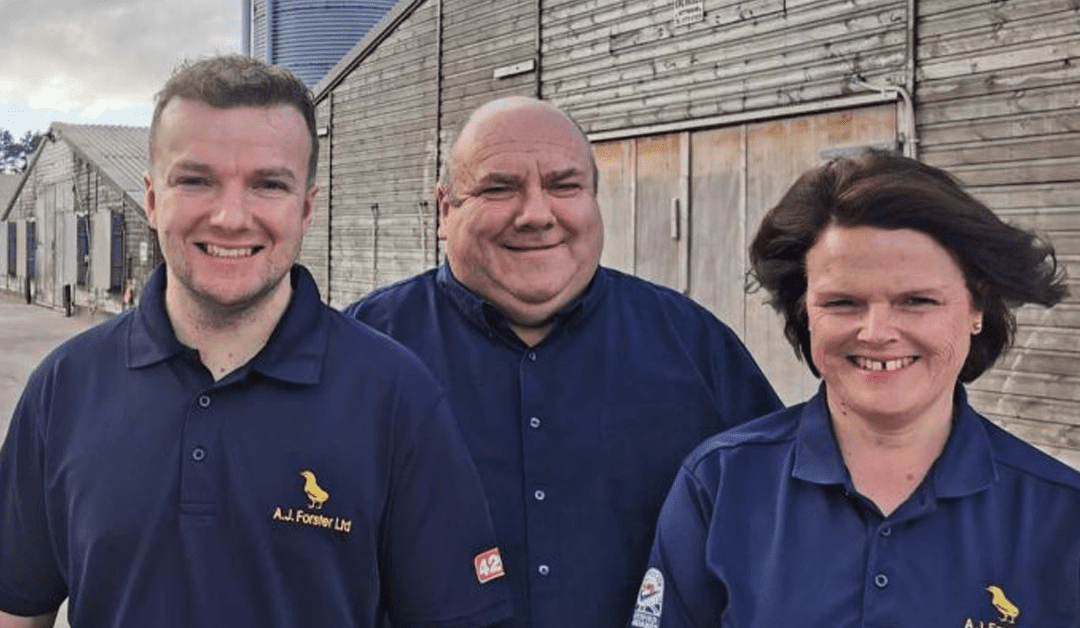 A focus on improving performance through data analysis has put one poultry farming business on a more sustainable footing, as Natalie Noble reports...
POULTRY.NETWORK
LIVE

2023
Live Face-to-Face Conference
Harper Adams University
Newport, Shropshire
6 September 2023
Featuring keynote speakers from across the industry

Meet farmers, producers and trades suppliers

Tickets available shortly – contact us for sponsorhip opportunities
By clicking "Subscribe" you are agreeing to receive emails from us. For more information, please view our Privacy Policy.