Ambitious start-ups, often spun out of university research, are offering promising alternatives or supplements to soya in poultry diets.
They are often backed by big-name investors that are seduced by the idea of sustainable protein sources, and many utilise waste products as inputs.
See also: Poultry feed prices level off
Insect farming is a key part of this new frontier of animal feed, with three-quarters of a billion dollars invested in the sector by venture capitalists in the past five years, according to the website Dealroom.
For the poultry sector, the appeal is obvious. They will turn a waste material relatively quickly into a protein product that birds easily digest – insects are part of their natural diet, after all.
While there are still legal barriers to their use (see below), that is not stopping many companies from moving forward in the expectation that laws will change.
COMPANY NAME Better Origins
USP An on-farm solution that is using locally sourced waste to produce live insect larvae to supplement diets.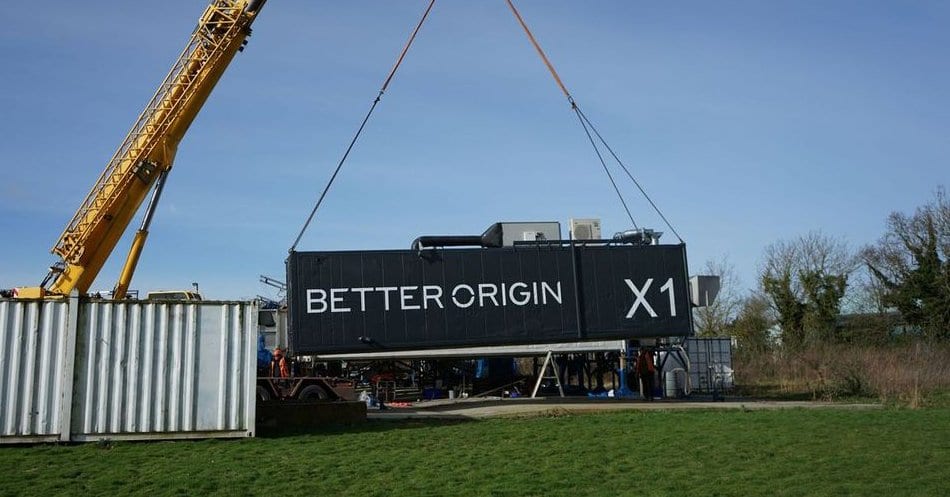 Better Origins' X1 unit is the size of a large shipping container and offers an on-site and self-contained insect-rearing solution.
It can produce up to 5t of insect protein a year from black soldier fly fed on various biomasses, such as excess feedstock or food waste.
Once ready, the live larvae are scattered through a poultry flock, encouraging natural foraging behaviour.
The system has been trialled for 12 months on a commercial free-range egg farm in the UK, with encouraging results.
The firm's chief scientific officer Miha Pipan said that hens supplemented with the live insects had improved health, welfare and performance.
Despite being domesticated, a 'high desirability' remains to eat insects, he told a recent NFU seminar.
By feeding the insects by hand, hens were also less skittish and more docile when humans were around, he added.
Farmers could also use them to reinforce desirable behaviours such as encouraging ranging or returning to sheds at the end of the day.
Egg quality was good throughout the flock, and there was an indication of improved gut health in the diversity of bacterial populations, Mr Pipan said.
The next step is to upgrade the system to allow wet waste products as well as dry to feed the insects.
COMPANY NAME Ynsect
USP Well-established and funded business that is building the world's largest vertical insect farm.
Ynsect is a French firm that founded in 2011 and has raised record funds for an agri-tech start-up.
It produces protein products from two species of beetles, the Tenebrio Molitor and the Alphitobius diaperinus, also known as Molitor mealworm and Buffalo mealworm.
They are comprised of 72% protein and contain nutrients essential to health, such as Omega 6 polyunsaturated fatty acids and vitamins.
The firm is currently focused on producing proteins for the aquaculture sector as well as humans. The European Food Safety Authority recently deemed mealworms as safe for human consumption.
Juvenile insects are predominantly fed crop co-products such as wheat bran for several weeks in a climate-controlled environment.
When the larvae reach maturity, 95% of them are steamed, sterilised and processed into proteins and oil, while the remaining 5% are grown into adults and used for breeding.
The insects' manure is also processed into fertiliser for crops.
Ynsect has two production facilities in Dole, France and Ermelo, in the Netherlands.
Construction of a third production site is underway in Amiens, northern France, and the company hopes to produce 100,000t of insect-based protein products a year there, which will make it the world's largest.
COMPANY NAME Deep Branch
USP Creating protein from carbon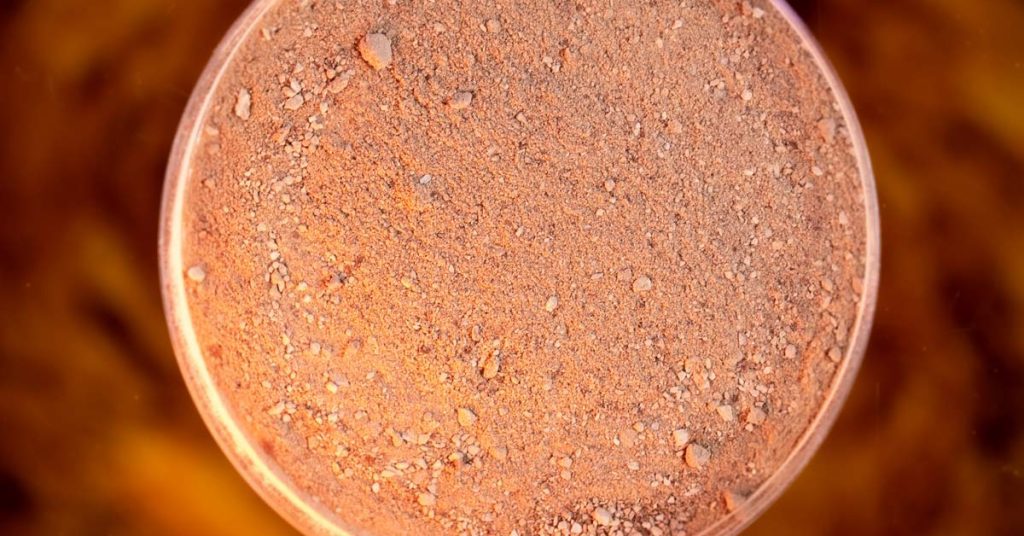 Deep Branch uses microbes fuelled by waste carbon dioxide to create a single-cell protein product that it has called Proton.
A Dutch/British start-up founded in 2018, it has formed a consortium with some big names to develop the technology, including feed compounder AB Agri and Sainsbury's.
The project itself is taking place at the Drax power plant, from where the carbon dioxide is sourced.
Like the Better Origins system, Deep Branch's equipment is modular in design and fits into a shipping container, so it can be installed on-site.
Deep Branch says that their Proton product has a lower carbon footprint than more conventional protein sources such as soya and could potentially offer a more secure supply chain.
It adds that the product could help reduce the carbon footprint of waste emitters and offer sustainable alternatives to soya. And that it expects the product to be both stable in price and competitive in cost.
ASSOCIATION NAME Europe Soya (Donau Soja)
USP Creating a certified and fully traceable supply of soya primarily from the Danube region of Europe.
Founded in 2012, Europe Soya is an international non-profit organisation based in Vienna that is aiming to develop sustainable protein supplies in geographical Europe.
The association says that Europe uses 37 million tonnes of soya a year, of which 90% is imported from South America. It argues that soya grows well in Europe, and has developed an assurance scheme.
In order to be certified, soya must be grown non-GM with European standards of pesticide use applied. European labour and social rights must be met for farm employees and land used must have been designated for agricultural use before 1 January 2008.
Since 2013, production of soya grown under the assurance scheme has increased from 5.4m t to 8.9m t last year.
What does the law say about insect feed?
The UK adopted Europe's legal position on insects in animal feed and is yet to diverge. That means that insect-based products are classed as 'animal-derived proteins' and cannot be fed to pigs or poultry.
The exception, however, is that live insects can be fed to poultry, as the start-up Better Origin detailed demonstrates.
Fats and oils can also be used as a component in diets. In Europe (and the UK) the use of insect-based proteins is now permitted for fish, leading to expectations that the law will change before too long.