AVARA FOODS has said it will roll out carbon footprint reporting to more of its farming base. The integrator began sampling about 30% of its chicken supply chain to establish a 2021 farm carbon footprint.
See also: Gulls present new avian influenza threat after 300 found dead in Teeside
It will now increase that level of reporting to 60% of its farming supply chain, with a target to have measured all farms by 2025. Avara said that by measuring data for individual farms, it could create bespoke footprints on a farm-by-farm basis.
This level of detail will lead to targeted and specific reduction plans to meet the unique needs of each farm, it added. A focus for the firm is driving down emissions rather than offsetting them.
Measurement
Sustainability director at Avara Foods, Andrew Brodie, said: "Expanding our footprinting exercise to 60% of chicken farms is a really positive and vitally important next step on our ongoing journey to NetZero.
"For us to reduce our overall footprint, it's essential that we understand what it is and where it occurs, and you can only achieve this by measuring it.
"Data has always been at the heart of our environmental reduction plans, and this project will deliver accurate, robust and accessible information on the profile of our farms' scope 3 emissions, helping us and our suppliers, drive meaningful change together."
David Neilson, Agricultural Director at Avara, added: "A partnership approach with our suppliers and customers is the key to driving change in our scope 3 emissions, so it's been really pleasing to see our farmers backing this initiative and working closely alongside us to build a clearer picture of our wider footprint".  
Poultry.Network Sustainability Hub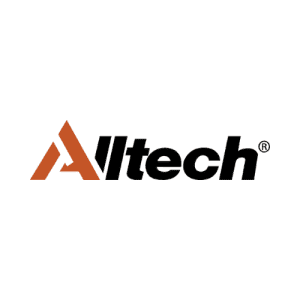 Alltech is a partner of the Poultry.Network Sustainability Hub.
F
ind out more.
The Poultry.Network Sustainability Hub is a project showcasing and supporting the UK's poultry sector as it moves to a more sustainable future.
Find out more here.
All our Sustainability Hub Sponsors