Wholesale prices for large intensive eggs took a tumble in June as the market came under pressure from imports.
Free-range, with its sales more focused on the buoyant retail sector, remained steady for another month.
During June, typical wholesale prices for Large colony eggs fell back by more than 20p/doz from the highs reached in April and May. They are now at the lowest since September (see chart).
According to CEA's Andy Crossland, cheap imports have affected the bottom end of the wholesale market.
"There's been a lot of egg available from Spain and other places because they've got no visitors," he said.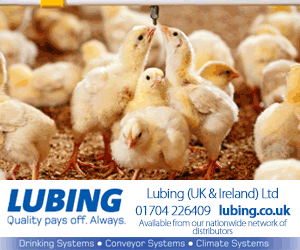 Prices in Spain climbed steadily for the first three months of the year, but as soon as lockdown took hold across Europe, the market went into reverse and was still falling in mid-June.
The loss of Spain's domestic foodservice sector, as well as those in its export markets, has resulted in a 20% fall in prices.
In the UK, major retail customers remain fundamentally committed to Lion eggs, and trading is still firm.
"It's probably the smaller independent, non-Lion producer packer if they're getting stuck with an odd pallet, struggling to compete with the cheaper continental stuff," said Mr Crossland.
The mainstream retail trade has settled, he added – with the panic gone from the market but robust demand remaining.
The potentially significant change coming up now will be the out-of-home eating market reopening at the beginning of July.
"I don't think it will go off with a roar," Mr Crossland said. "Initially, there might be quite an uptake as businesses try to open."
But more telling will be how the market is a few weeks following 4 July, he added.