NOBLE FOODS has announced former Co-op executive Steve Murrells CBE has joined the business as a non-executive board director.
Mr Murrells most recently served as group chief executive at the Co-op Group, before which he held roles at Tulip, Tesco and Sainsburys.
See also: Pullet placings drop to 2013 levels
Noble Foods said he would work with the board and executive team "to guide the business forward in what continues to be a challenging, but progressive, climate".
"Together with chair, Sarah Dean, and chief executive Duncan Everett he will influence the future growth of the business, its brands and innovations," Noble Foods said in a statement.
Mr Murrels said: "This is a purpose-led business, with a strong focus on their people, animal welfare and their impact on the planet.
"Strengths which are deeply important to me. I'm delighted to have joined the team and been welcomed so warmly. Over 100 years since the business first began, now is truly an exciting time to join the Noble Foods family".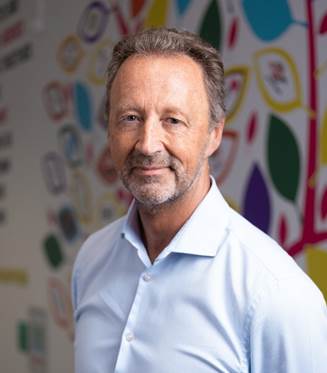 Mr Everett added: "This is an important time for Noble Foods as we grow and develop our business across both core elements of egg and animal feed and Steve's wealth of retail and food experience is a fantastic addition to our board.
"We welcome his challenge, insight and guidance in the years to come."
The appointment of Mr Murrells coincides with the retirement of non-executive director Trudi Ryan.
Her history and influence with Noble Foods began in 1994, when she advised former owner Peter Dean and his team at Deans Foods.
Ms Dean said: "I would like to thank Trudi for all her support to the Dean family over the years, culminating in her recent position on our board.
She has been instrumental in shaping the leadership team and the culture change within Noble Foods in the last four years and I wish her well in her retirement."