THE Centre for Innovation Excellence in Livestock (CIEL) has announced its first aquaculture-related seed funding initiatives.
Among the new projects will be an assessment of cultivation methods for growing seaweed as a novel protein for hens.
See also: Broiler farm partners with Avara Foods on new technology trials
CIEL aims to help accelerate innovation, research and development in the aquaculture sector with a focus on two themes – Life Cycle Assessment (LCA) of aquatic species and using seaweeds to create a link between aquatic and terrestrial food production.
In one project, researchers will test a prototype of a unique cultivation system using two different high-protein species of seaweed.
It is hoped the work will pave the way for producing high-protein seaweeds cost-effectively.
Nutritional analysis
The University of Stirling will undertake nutrient analysis of the seaweeds, and prepared dried seaweeds will be fed to hens to test their dietary response.
The nutritional data and outcomes from the feed trials will be made public.
Other projects in receipt of funding include a study assessing the greenhouse gas emissions from Pangasius (Basa) production in Vietnam. Another will focus on a life cycle analysis of UK-grown warm water prawns.
The final project focuses on enhancing the Life Cycle Assessment (LCA) of cleaner fish as a sustainable tool for sea lice management. 
Knowledge exchange
Martin Sutcliffe, CIEL's aquaculture specialist, said: "CIEL works collaboratively across the agrifood sector, encouraging knowledge exchange while utilising the academic expertise that underpins the Centre's network.
"Bringing agrifood and aquaculture together is one of the main goals of this work."
"These are 'seed' projects designed to be developed further in the future, helping to drive the industry forward."
High-protein seaweed
CIEL chief executive, Lyndsay Chapman, added she is excited to be able to leverage CIEL resources to support these research projects.
"From exploring the viability of high protein seaweeds in a cost-effective way to assessing the effect of functional feed ingredients on salmon performance – these innovative projects cover areas identified as critical to help drive a sustainable and productive future for the sector.
"Agriculture and aquaculture face similar challenges that require world-leading science-based solutions and innovative technologies & systems.
"This must be embraced if we are to capitalise on the opportunities that lay ahead."
The four projects are due to be completed in 2023.
More details can be found on CIEL's website.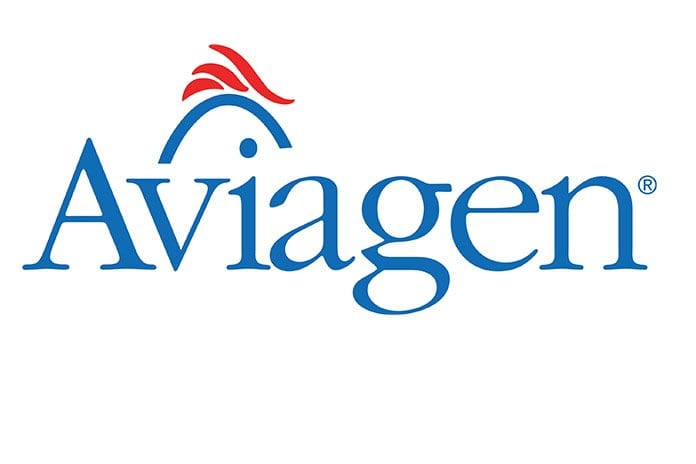 Poultry.Network Sustainability Hub
Aviagen is the genetics partner of the Poultry.Network Sustainability Hub and our featured sponsor in January. Find out more about their commitment to high welfare and sustainable poultry production.
The Poultry.Network Sustainability Hub is a project showcasing and supporting the UK's poultry sector as it moves to a more sustainable future. Find out more here.
All our Sustainability Hub Sponsors