MOY PARK has commissioned a new combined heat and power (CHP) system at Craigavon.
The firm said the new system, installed by Centrica Business Solutions, was twice as efficient as conventional power sources.
See also: More Sustainability Hub updates
The CHP unit uses natural gas to generate electricity and hot water at the site. Its exhaust gases also feed into a heat recovery generator to provide steam.
It is the latest in a series of measures Moy Park is taking to improve energy efficiency and meet its target of net zero greenhouse gas emissions across its operations by 2040.
The firm is committed to reducing water use intensity by 15% by 2030 and having 100% renewable energy across the business by 2025.
Reduced impact
Nompilo Sibanda, general manager at Moy Park, said: "We have a responsibility to produce quality food in the most sustainable way and to reduce our impact on the environment.
"This responsibility is something we take very seriously, and across the business we are taking action to make our processes more energy efficient and sustainable.
This investment at Craigavon will ensure energy savings, and we are grateful to the team at Centrica for their partnership and collaboration in delivering this project.
Net zero
"Our journey to net zero emissions by 2040 is ongoing and this is just one of many investments we are making to reach our sustainability goals.
We are collaborating closely with partners to ensure our processes across the business and across the supply chain are more sustainable and bring us closer to our net zero target."
Justin Jacober, Director of Centrica Business Solutions UK & Ireland, added: "CHP isn't just an energy-efficient solution; it's also a smart one.
Production costs
"With net zero commitments driving change across Moy Park's operations, the new CHP unit is a milestone on its journey to net zero greenhouse gas emissions.
"And, with the food and drink industry facing challenges from increased production costs and supply chain issues, improved energy efficiency is more important than ever."
Centrica Business Solutions provided a consolidated package, acting as investor, manufacturer, installer, and service provider, guaranteeing performance for the system's life.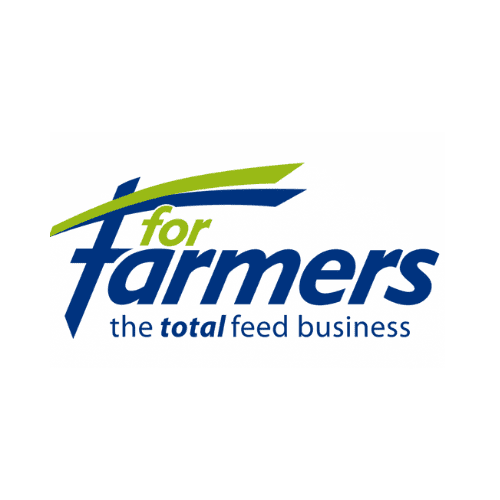 Poultry.Network Sustainability Hub
For Farmers is the feed partner of the Poultry.Network Sustainability Hub. Find out more.
The Poultry.Network Sustainability Hub is a project showcasing and supporting the UK's poultry sector as it moves to a more sustainable future. Find out more here.
All our Sustainability Hub Sponsors