Moy Park has unveiled a state-of-the-art poultry farm it has hailed as a 'game-changer' on its pathway to reach net-zero greenhouse gas (GHG) emissions by 2040.
See also: More from the Poultry.Network Sustainability Hub
Beech Farm in Lincolnshire has been built from the ground up with sustainability in mind.
It can reduce Scope 1 and Scope 2 emissions by 100%, effectively taking the farm 'off grid' when all systems operate at capacity.
Technologies used on the farm to reach net-zero emissions include ground source heat pumps to generate heating, heat exchanger systems to reduce overall heat usage, and solar technology capable of generating 1MW of electricity, which works in tandem with lithium battery storage.
'Reduce, reuse, renewable',
"Everything from the design and layout of the farm building to how we capture and recycle rainwater reflects our mantra of 'reduce, reuse, renewable'," said Stephen Beagan, head of agri-estates at Moy Park.
"Beech Farm is a first for the poultry sector – through well thought-out innovations, we have created an incredible 100% reduction in energy-related GHG emissions.
"That represents a saving of 900 tonnes of CO2 a year," he added.
'Game changer'
"This is set to be a game-changer for the industry, particularly when taken in partnership with our other Scope 3 initiatives."
With more than 700 farming partners across the UK, Moy Park plans to use Beech Farm as a blueprint to reach net-zero across its estate.
The facility also utilises the latest biosecurity measures, ensuring the highest standards of bird safety and welfare.
Mr Beagan added: "Like the customers we serve, our mission is to create better food for everyone sustainably from farm to fork.
Reducing impact
"As part of this commitment, we continue to develop future-focused strategies in the areas of energy efficiency, emissions, water use, biodiversity and waste to reduce our environmental impact."
Last year Moy Park's pathway to tackle Scope 1 and Scope 2 emissions, developed alongside the Carbon Trust, was validated by the Science Based Target initiative (SBTi).
The firm is also tackling Scope 3 emissions through various projects such as its 'Farm Carbon Calculator' that will monitor and track greenhouse gas emissions in real-time at individual farm levels across its entire farming base.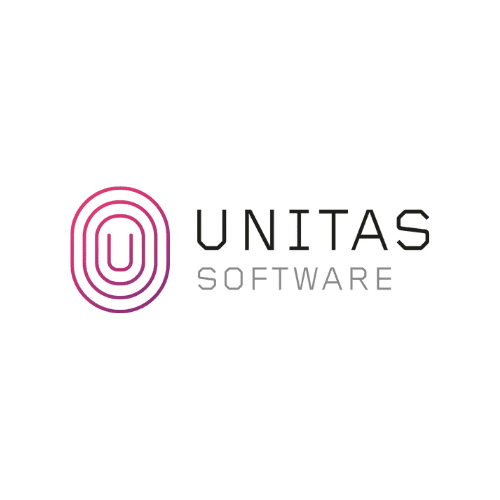 Poultry.Network Sustainability Hub
Unitas Software is the software partner of the Poultry.Network Sustainability Hub. Find out more.
The Poultry.Network Sustainability Hub is a project showcasing and supporting the UK's poultry sector as it moves to a more sustainable future. Find out more here.
All our Sustainability Hub Sponsors