HUBBARD has announced the appointment of James Bentley as its global technical director.
The poultry genetics giant said Dr Bentley joined the business at the beginning of April and would lead the firm's technical team.
Dr Bentley has more than 30 years' experience in the poultry industry, having worked in nutrition, breeding and management.
He is well known for being the organiser of the successful Turkey Science and Production Conference, which is held in the UK every year.
After completing a BSc degree in agriculture at Bangor University, Dr Bentley completed a PhD at the University of Reading.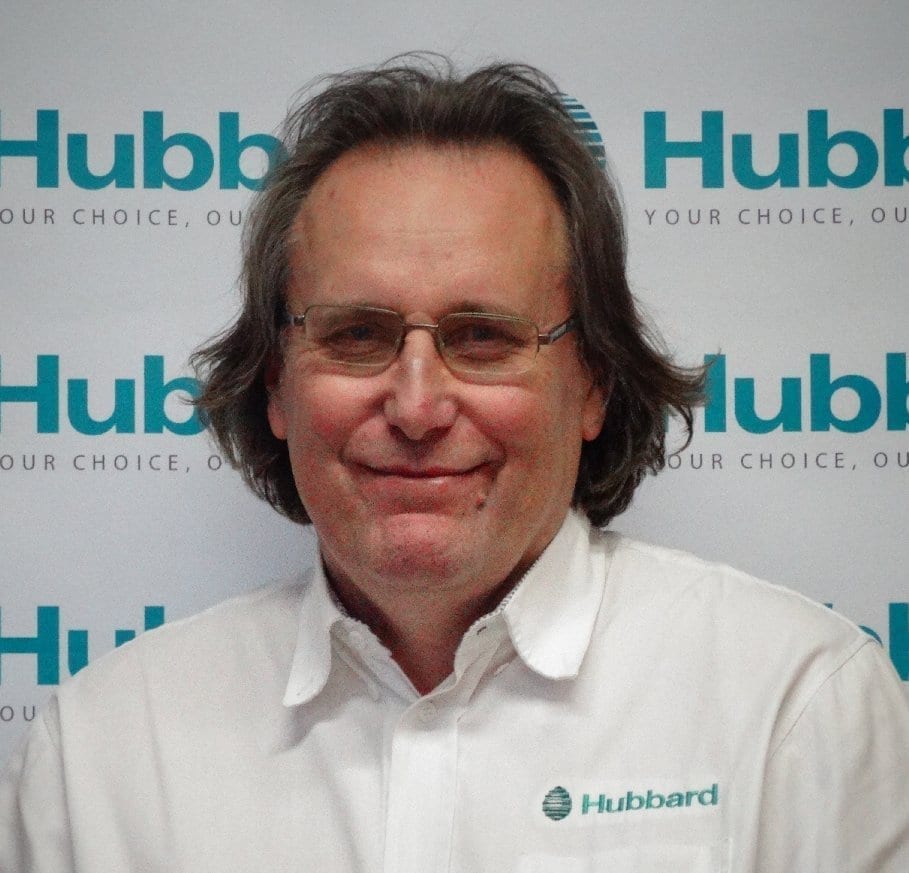 After a long career at British United Turkeys, he became an independent consultant in 2005 and has for some time worked with Hubbard on that basis.
Hubbard's global commercial director, David Fyfe said: "We are very pleased to welcome Dr Bentley as a full-time member of the Hubbard staff.
"Our customers and staff alike appreciate his in-depth knowledge of poultry breeding, nutrition and management and are looking forward to his input in his new role to further strengthen our customer support and product performances."