NOBLE FOODS is now running a cohort of 30 apprenticeship placements across its workforce.
Spanning Noble Foods' Poultry, Milling, Consumer Foods and Central business units, the apprenticeships cover a wide range of skilled roles, from engineers and drivers to HR and poultry technicians.
See also: How Noble Foods developed its first line of carbon-neutral eggs
The biggest single group of apprentices are part of Noble Foods' poultry business, located in Gainsborough.
With the youngest colleague aged 16, it's hoped that this is the beginning of many more positions for school leavers.
In addition, Noble Foods has also worked with training provider POULTEC to create a work and competency-based City & Guilds qualification and training course, the Diploma in Work-based Agriculture.
The training is tailored by selecting units most relevant to the learner's work.
Each learner is visited regularly on their own site (roughly once a month) for on-site training, support, and assessment by their dedicated assessor.
Next generation
"We have a long history as a thriving family business, but we know our future relies in the capable hands of the next generation", says Louisa Hogarty, Group HR Director at Noble Foods.
"Every business leader here at Noble Foods is dedicated to investing in and nurturing talent. Whether that's engaging young people in what we do, or giving colleagues the chance to expand their capabilities, education and employability."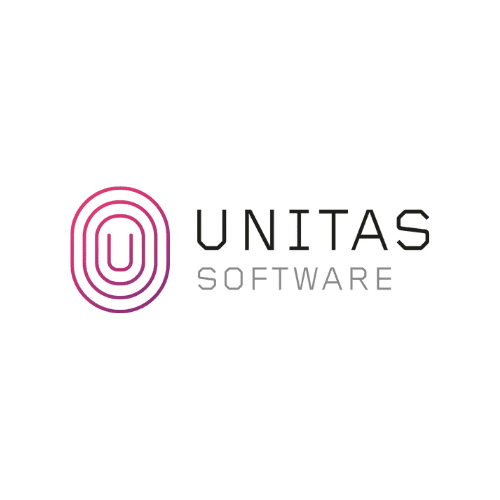 Poultry.Network Sustainability Hub
Unitas Software is the software partner of the Poultry.Network Sustainability Hub. Find out more.
The Poultry.Network Sustainability Hub is a project showcasing and supporting the UK's poultry sector as it moves to a more sustainable future. Find out more here.
All our Sustainability Hub Sponsors