Noble Foods colleagues have volunteered to participate in a 'biodiversity boost' at the company's Clearwell mill.
Colleagues from the Noble Foods group descended on the Coleford site – one of Noble Foods' six feed mills across the UK – for two days to improve tree cover, hedgerows and habitats, aiming to increase overall biodiversity.
See also: Poultry.Network Sustainability Hub
Group Environment, health and safety manager Glenn Evans said: "I'm so proud of what our volunteers have achieved in just two days.
"We've managed to plant well over 1,800 hedgerow plants and a large number of trees covering over 350 meters.
A huge thank you to our brilliant volunteers, without whom this project wouldn't have been possible.
Not only has it made an immediate difference to the landscape here at Clearwell, but in years to come our efforts will flourish into a breadth of habitats to support local wildlife".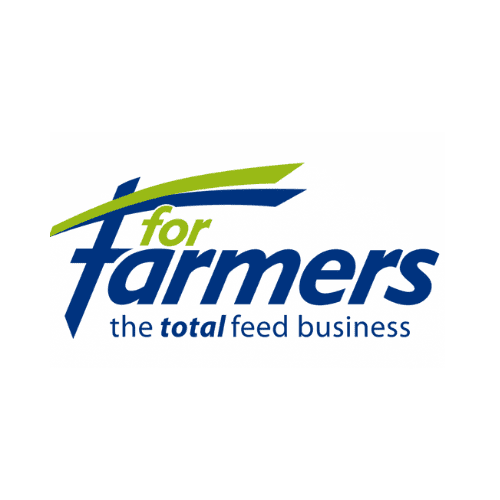 Poultry.Network Sustainability Hub
For Farmers is the feed partner of the Poultry.Network Sustainability Hub. Find out more.
The Poultry.Network Sustainability Hub is a project showcasing and supporting the UK's poultry sector as it moves to a more sustainable future. Find out more here.
All our Sustainability Hub Sponsors