Sign up to our weekly newsletter
Get the latest news, market updates and technical advice direct to your inbox every Friday morning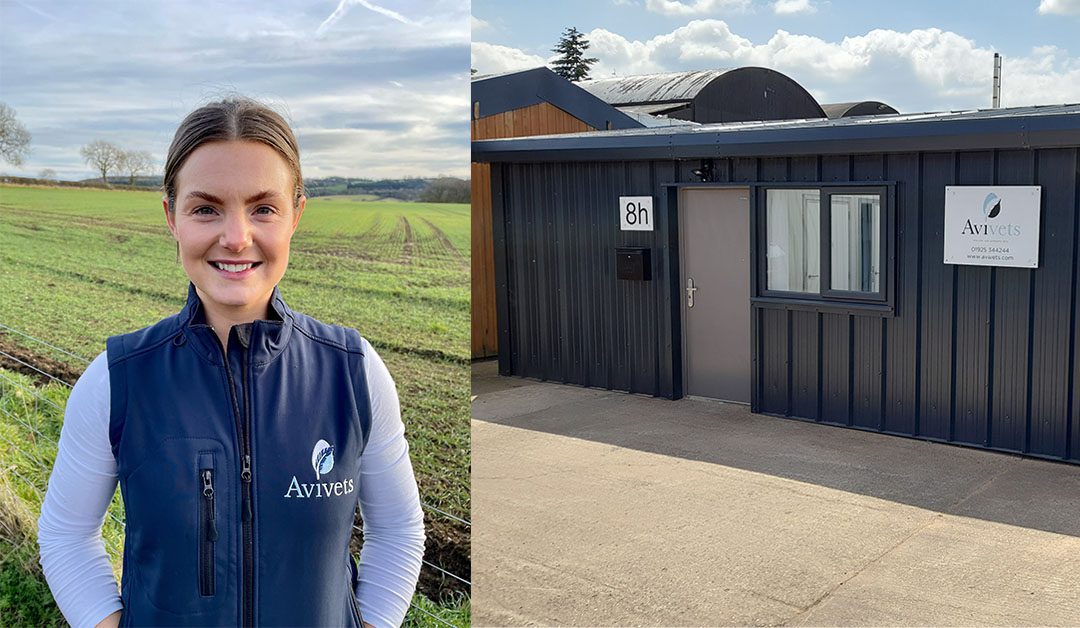 SPECIALIST poultry veterinarian Avivets has expanded with a new recruit and a third branch in Shrewsbury. Beth Sales joined the practice to help service the firm's client base across Cheshire and North Wales and to facilitate the opening of the new branch practice in...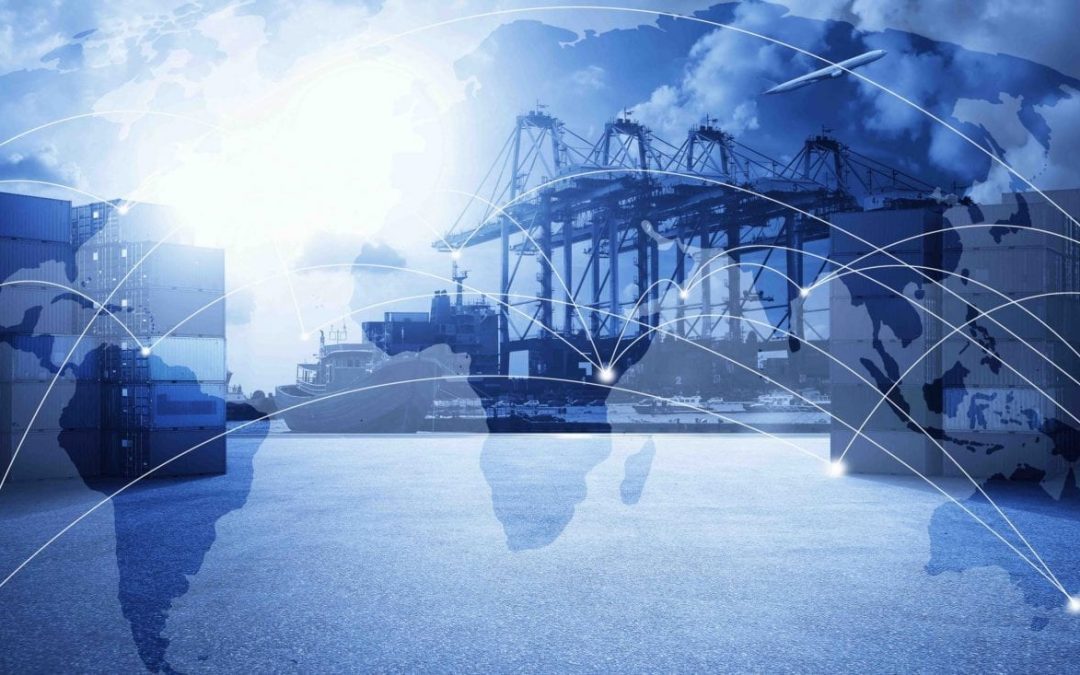 BRAZIL has reported finding avian influenza in wild birds for the first time in the country's history. Authorities notified the World Organisation for Animal Health of the finding in the middle of May. See also: UK 'rebalances' poultrymeat trade with Brazil According...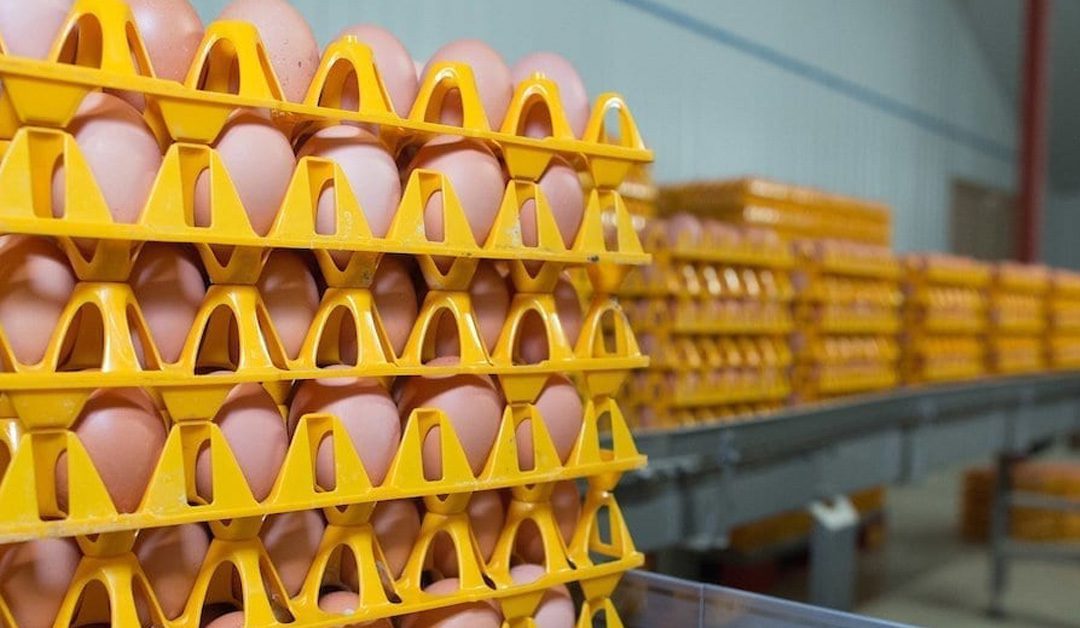 THE UK government has announced a review into the fairness of the egg supply chain following a food security summit hosted by prime minister Rishi Sunak at 10 Downing Street. Leaders in the egg...
read more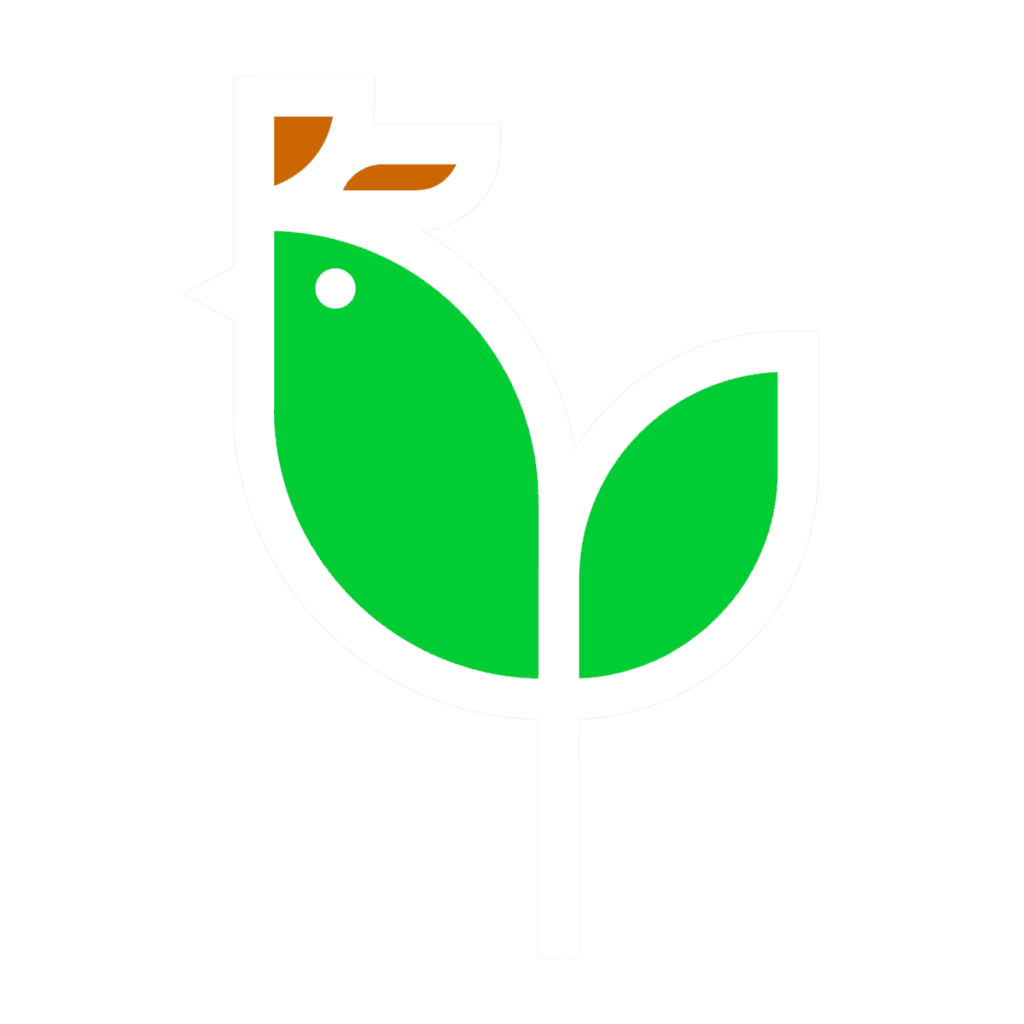 Sustainability Hub
A 12-month project over 2023 showcasing how every part of poultry meat and egg farming, packing and processing is moving towards a more sustainable future.
This new initiative will drive an understanding of the challenges and opportunities that surround the complex subject of sustainability.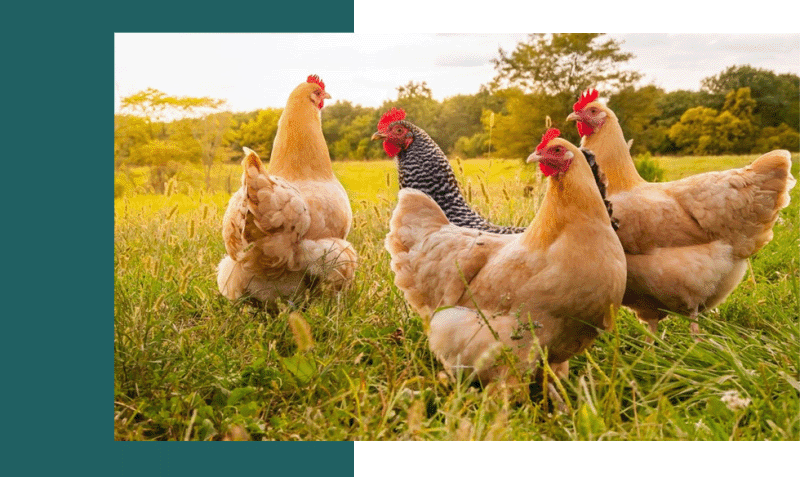 Net Zero
The UK currently aims to achieve net-zero carbon emissions by 2050, with the NFU having a more ambitious target for agriculture of 2040.
Many retailers have set targets that are even more ambitious – and some are already stocking products, such as eggs, that are certified carbon neutral.
But how will these targets change how we rear broilers or keep hens? How will farm infrastructure change, and what inputs will we be using to feed, heat or manage flock health?
The Poultry.Network Sustainability Hub aims to answer these questions with our sponsor partners.
No Results Found
The page you requested could not be found. Try refining your search, or use the navigation above to locate the post.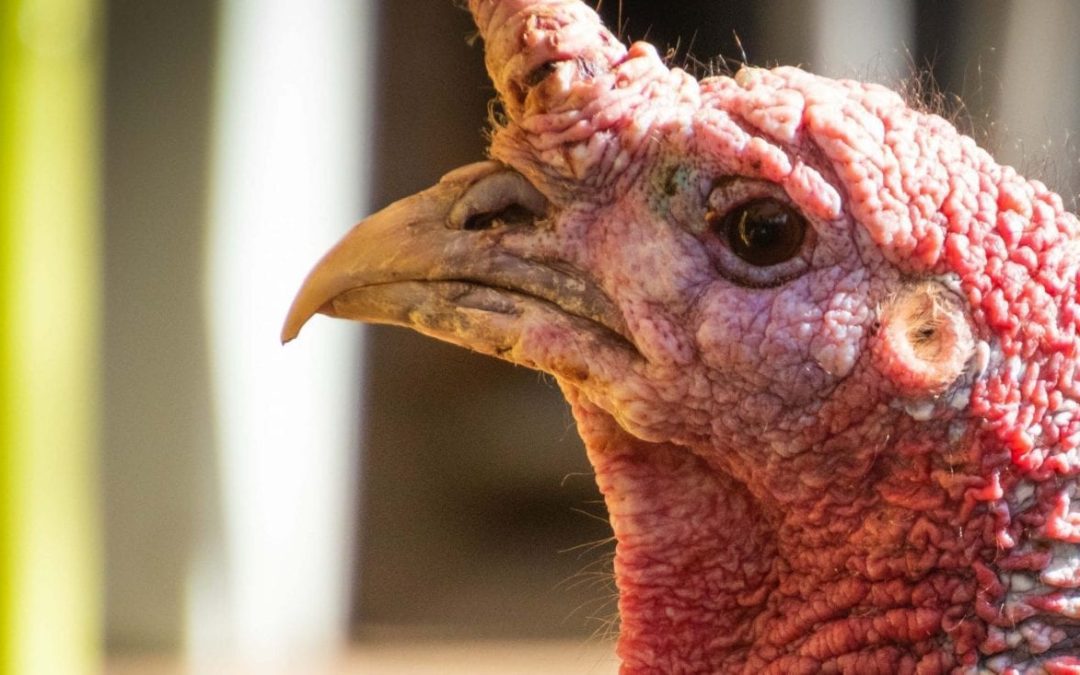 PROTECTING the 'shell' of poultry sheds from infectious diseases such as avian influenza should be a priority for farmers looking ahead to this...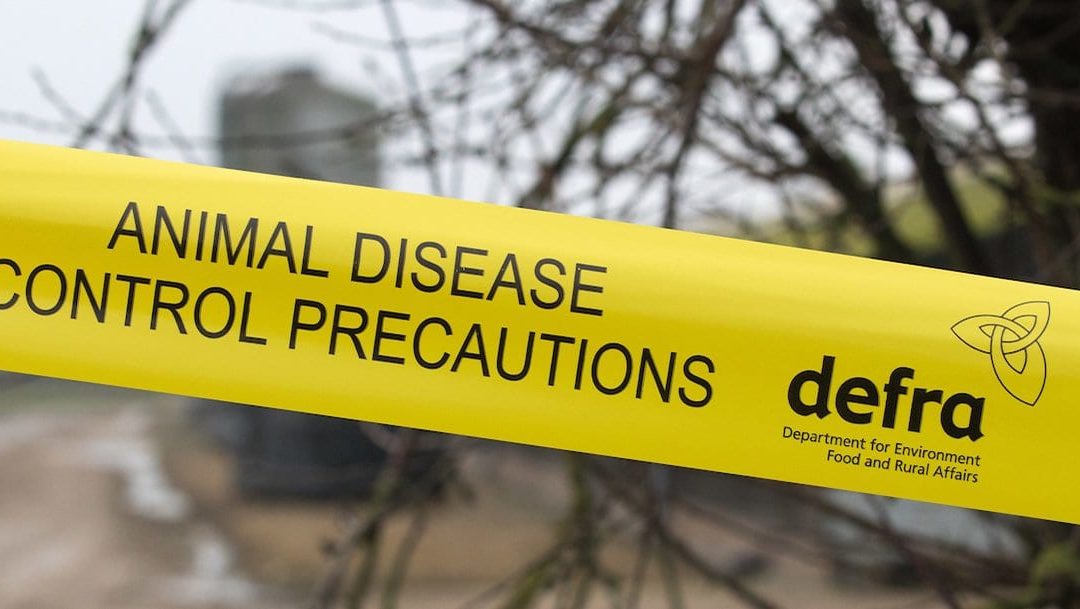 The following article reflects some of the experiences and lessons learned by biosecurity specialists Livetec Systems, which was closely involved...
POULTRY farmers should implement a "dynamic" approach to rodent control that identifies and targets problem areas rather than generically using bait...
POULTRY.NETWORK
LIVE

2023
Live Face-to-Face Conference
Harper Adams University
Newport, Shropshire
6 September 2023
Featuring keynote speakers from across the industry

Meet farmers, producers and trades suppliers

Tickets available shortly – contact us for sponsorhip opportunities
By clicking "Subscribe" you are agreeing to receive emails from us. For more information, please view our Privacy Policy.