It seems like only yesterday but Poultry.Network has now been serving the egg and poultrymeat sectors for two years!
In this time, Poultry.Network has built a significant and engaged audience, run successful events both in-person and online, and is set for further growth in 2022.
To celebrate our 2nd anniversary, we are launching our new directory with a competition.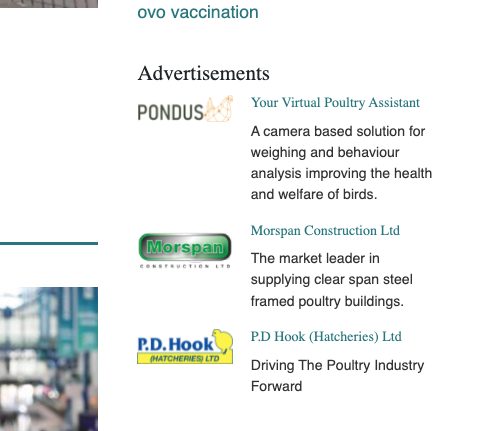 Open to all companies that supply the poultry sector in the UK. One lucky winner will bag a 12-month premium listing on our directory worth £1,200.
We will accept competition entries over the next week and one lucky winner will be announced on 8 April.
In addition, all entrants to our competition will receive a free basic listing on our directory (usually £50 plus vat per annum)
Sales Manager Graeme Lea said: "We are really excited to be launching our competition today, giving something back to the industry.
"Don't miss out on this opportunity. Make sure you enter and good luck!"
For a chance to win, enter now by contacting Graeme Lea on 020 3475 6813 or emailing graeme@media-shed.co.uk