POULTRY.NETWORK is launching a 12-month project that will showcase how every part of poultrymeat and egg farming, packing and processing is moving towards a more sustainable future.
With the support of our Sustainability Hub Partner Sponsors, this new initiative will drive an understanding of the challenges and opportunities that surround the complex subject of sustainability and highlight how the UK Poultry sector is at the forefront of that journey.
From January, over the following 12 months, we will champion the entire poultry supply chain and demonstrate how everybody, from poultrymeat or egg farmers, processers, packers and retailers, are moving towards a more sustainable future.
Our Sustainability Hub Partners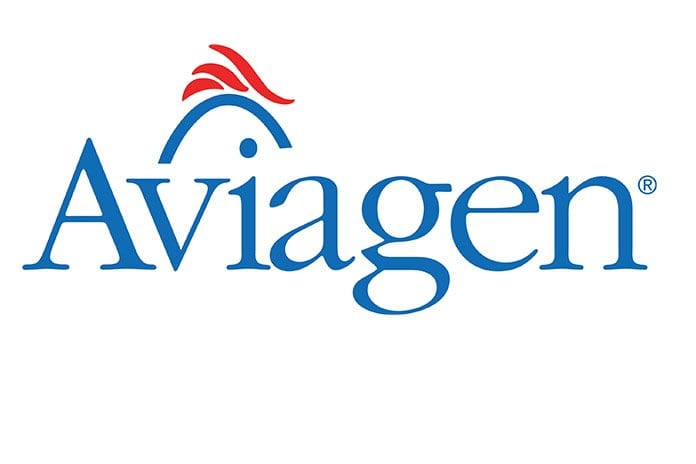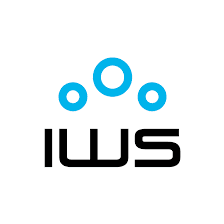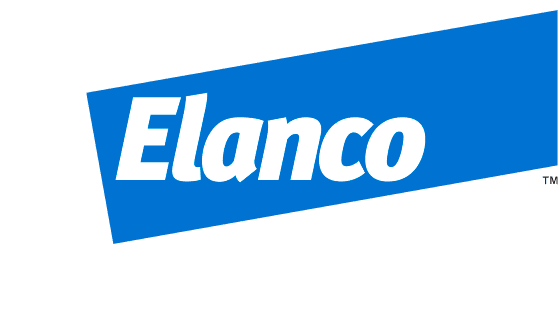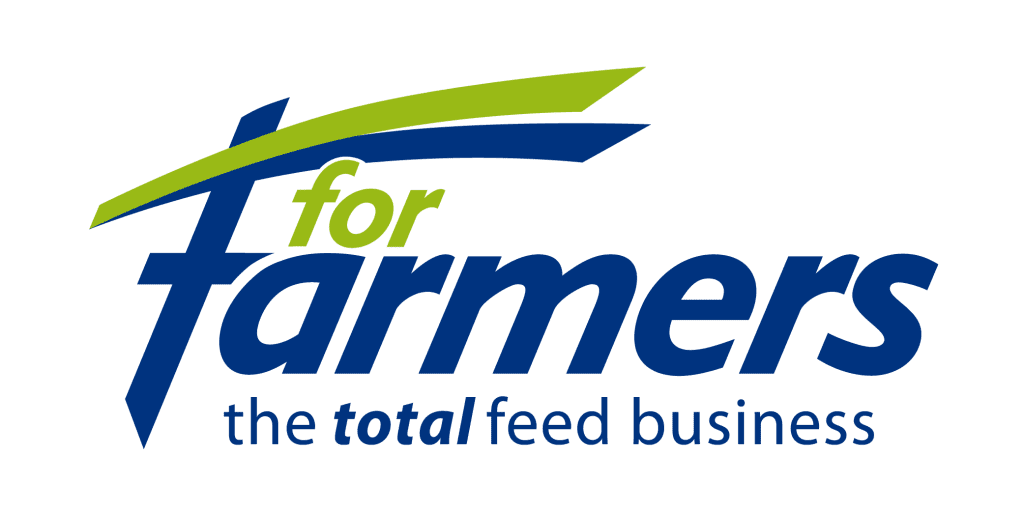 Net zero
The UK currently aims to achieve net-zero carbon emissions by 2050, with the NFU having a more ambitious target for agriculture of 2040.
Many retailers have set targets that are even more ambitious – and some are already stocking products, such as eggs, that are certified carbon neutral.
But how will these targets change how we rear broilers or keep hens? How will farm infrastructure change, and what inputs will we be using to feed, heat or manage flock health?
Farming evolution
Our Sustainabilty Hub will explain the work going on to produce food more efficiently using fewer, more sustainable inputs and recycling where possible.
We formally launch in January and will have a different focus every month throughout the year.
When the project concludes, we will host a round table that will outline the progress made.
Thanks to our Sustainability Hub Partners
An undertaking such as this would be impossible without the support of our sponsors, said Poultry.Network editor Jake Davies.
"A big thanks to our launch partners for supporting this initiative and joining us in this conversation and journey to de-mystify sustainability and highlight how moving towards net zero can help build a more resilient supply chain."
We have a maximum of three partner sponsor opportunities still available for this project so If you would like to support us as a sponsor partner in showcasing the fantastic work that is happening within the sector please get in touch with Graeme Lea on 020 3475 6813 to discuss further. Alternatively, email graeme@media-shed.co.uk