SAINSBURY'S has overhauled its whole chicken packaging while lowering the stocking density of birds supplying its fresh and frozen own-brand poultry ranges.
According to the retailer, the packaging changes will save 140 tonnes of plastic every year.
See also: Red Tractor abandons plans for more frequent poultry audits
And on farms in its supply chain, stocking densities have been cut to 30kg/ sq m, and new environmental enrichments have been introduced.
Sainsbury's introduced the changes in partnership with Moy Park, and said the higher welfare standards would be complemented with third-party auditing.
There is work underway on research and development projects including trials of artificial intelligence-based monitoring technology.
'Improved welfare'
Sainsbury's has also been working with Moy Park to review and understand the impact changes will have on the carbon footprint of its poultry supply chain.
Gavin Hodgson, Sainsbury's director of agriculture, aquaculture and horticulture, said: "The move is a critical step in our agriculture roadmap; raising the baseline of our fresh and frozen chicken offering makes it simpler for our customers to support improved welfare daily.
"Our transition doesn't stop at adopting improved welfare practices, but extends right through the poultry supply chain.
"Working closely with Moy Park and our trusted farmers, we are reviewing our carbon footprint at each stage of the process, making changes and investments to continue our mission to help everyone eat better."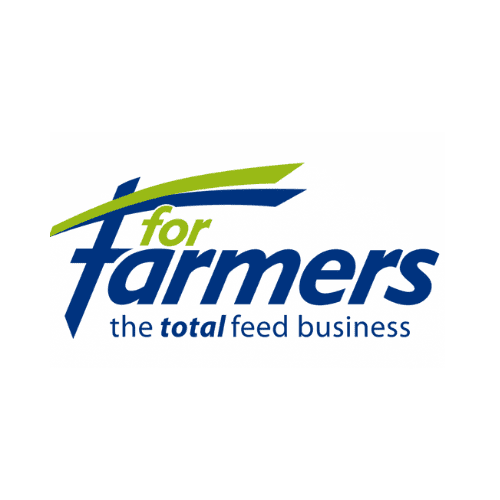 Poultry.Network Sustainability Hub
For Farmers is the feed partner of the Poultry.Network Sustainability Hub. Find out more.
The Poultry.Network Sustainability Hub is a project showcasing and supporting the UK's poultry sector as it moves to a more sustainable future. Find out more here.
All our Sustainability Hub Sponsors