Elanco is the animal health sponsor of the Poultry.Network Sustainability Hub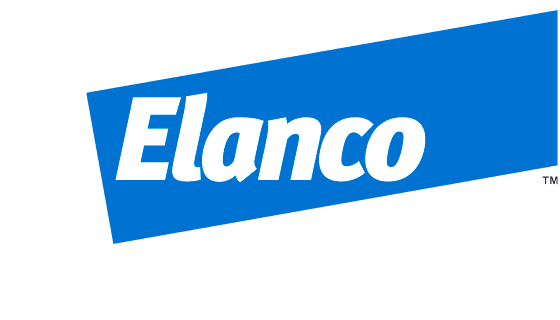 Driving Sustainable Change
At Elanco, we believe that healthier animals are part of the solution to some of the world's most significant challenges. As a leading animal health company, we are focused on making a difference in critical areas, including malnutrition, obesity, social isolation, mental health and climate change. We believe "making life better for animals, makes life better."
A Purpose-Driven Culture
Elanco's approach to sustainability and ESG commitments is called Elanco Healthy Purpose™. This is a framework of commitments and actions that is focused on advancing the well-being of animals, people and the planet, enabling us to realize our vision of 'Food and Companionship Enriching Life'.
Our Healthy Purpose pledges are decade-long commitments for sustainable change that are aligned with the UN 2030 Sustainable Development Goals. 
Our Approach to Sustainability
At Elanco, we are driven by the idea that our business can be a unique force for good for all of society. That's why we combine our pledges to sustainable development with investments in the communities in which we live and work. We empower our employees and the Elanco Foundation to continuously make a positive impact in the world. 
We combine our purpose-driven culture with decades of scientific innovation to improve animal health, and in turn, improve the health of people and the planet.
"We are extremely proud to have been awarded with an Investors in the Environment accreditation. This work involves sending zero waste to landfill, using more renewable energy, reducing water use and using environmentally friendly technology for things like heating, lights and transport.
Elanco's 2030 Commitment
We drive sustainable changes to support the UN 2030 Sustainable Development Goals (SDGs).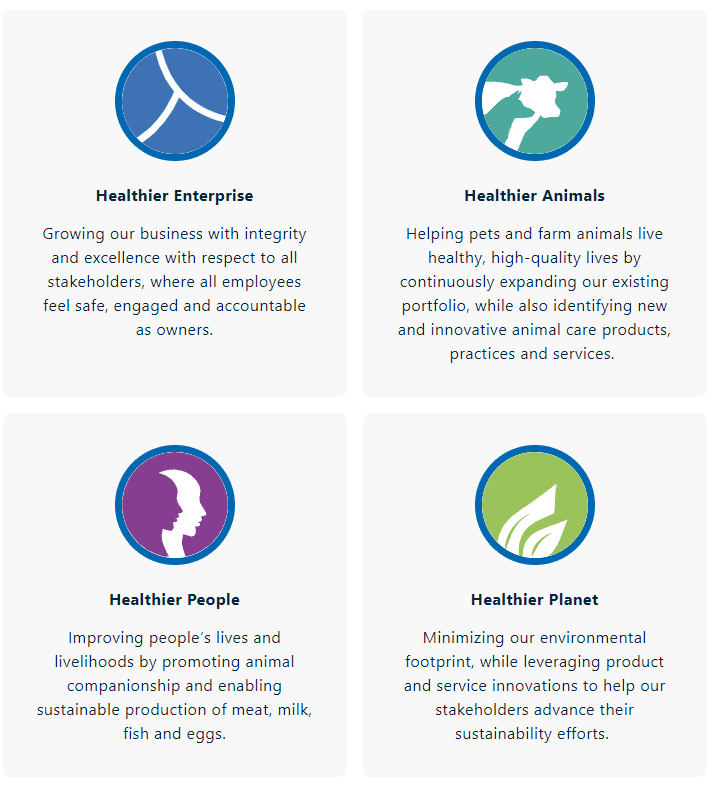 Get to know Elanco and our perspective on animal health by exploring more articles below.
2019 CSR Impact Report
2020 ESG Report
2021 ESG Report