POULTRY.NETWORK is excited to announce it will bring producers and the wider industry together to network, learn from experts and reconnect after the covid-19 pandemic has kept us all apart.
The event will take place at Harper Adams University on 16 September, in person, and with space extremely limited, booking ahead is essential.
Our Associate Sponsors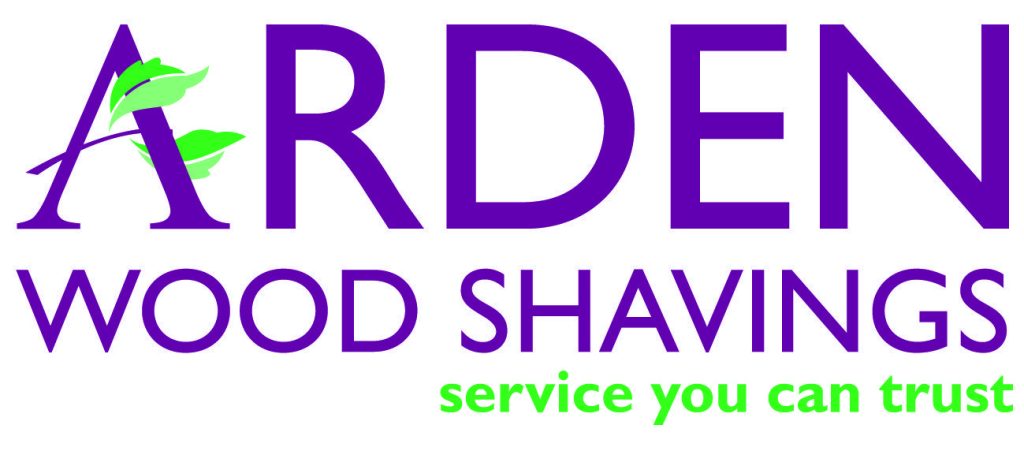 Arden Wood Shavings has nearly 40 years experience of supplying bedding products to poultry farmers.
Boehringer Ingelheim is committed to providing unique knowledge, products and support services to help producers and veterinarians optimise poultry health, productivity and profitability.

draperVENT uses extensive experience to develop climate control systems for broilers that encourage birds' full genetic potential.
Greengage: Applying the science of light to create smart solutions to animal lighting and welfare monitoring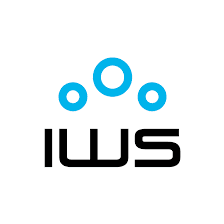 The IWS systems treat drinking water within the whole poultry sector including chicken, duck, game and turkey farms and covering the entire process from hatcheries, rearers, breeders, broilers and egg producers.
Our Agenda
8.30 – registration opens
9.15 – Welcome and housekeeping
9.20 – Keynote Session
Keeping the shelves stocked: How the poultry sector helped feed the nation after covid-hit
Speakers
P. D. Hook Director Patrick Hook
Noble Foods Marketing & Innovation Director, Laura Sheard
Tesco Agricultural Manager for Poultry, Eggs & Feed, John Kirkpatrick
Kelly Turkeys Managing Director, Paul Kelly
10.20 – Q&A
10.50 – Coffee
Sponsored by JF McKenna
11.35
How companies in the poultrymeat and egg supply chain have adapted
Speakers
Arden Woodshavings Managing Director, Chris Stanford
Aviagen UK Head of Sales and Technical, Stuart Thomson,
DraperGROUP Founder, Paul Draper
IWS TBC
12.30 – Q&A
12.50 – Lunch
Sponsored By Morspan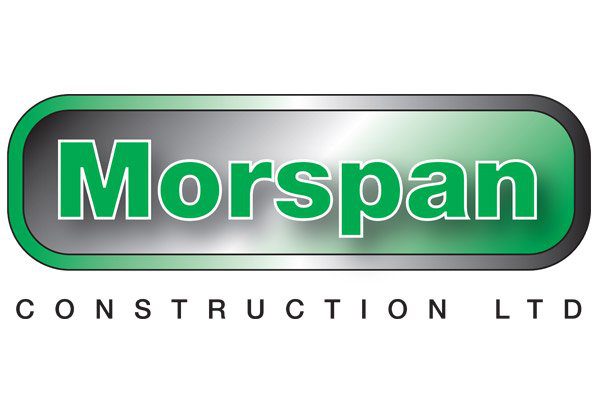 14.00
Poultry Health and Avian Influenza Preparedness
An introduction to Mareks' disease vaccine PREVEXXION® RN from Boehringer Ingelheim
Followed by
Learning to protect your poultry farm from avian influenza and an outlook for the coming winter
Speakers
Gordon Hickman, Head of Exotic Disease & Surveillance Policy in Terrestrial Animals Defra Exotic and Endemic Disease Control
Julian Sparrey, Technical Director, Livetec
14.40 – Q&A
15.00 – Coffee
Sponsored by PD Hook

15.45
An update from the British Egg Industry Council and NFU
With an introduction from Greengage Global
Mark Williams, chief executive of the British Egg Industry Council
Aimee Mahoney, Chief Poultry Adviser, NFU
16.30 – Closing remarks and end of the conference.
---
To register for tickets, email editor@poultry.network
Sponsorships or trade stands are now sold out, but for commercial opportunities with Poultry Network please get in touch with sales manager Graeme Lea on 020 3475 6813 or Graeme@media-shed.co.uk